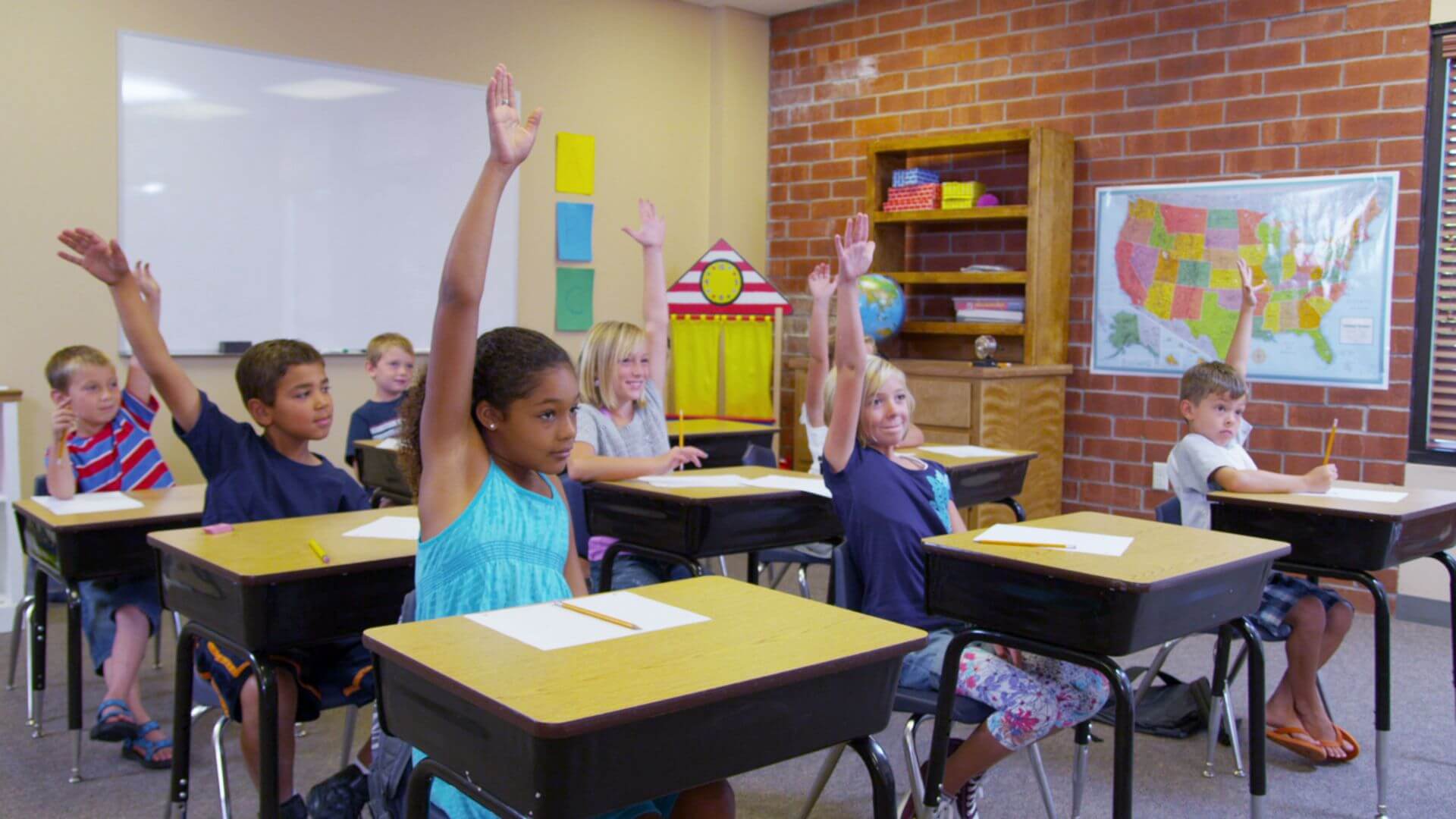 Education is vital to a thriving community. In Ottawa county, we have seven public school districts, a two-year Junior college, and a technical school. A private elementary school is also available.
NORTHEASTERN OKLAHOMA A&M COLLEGE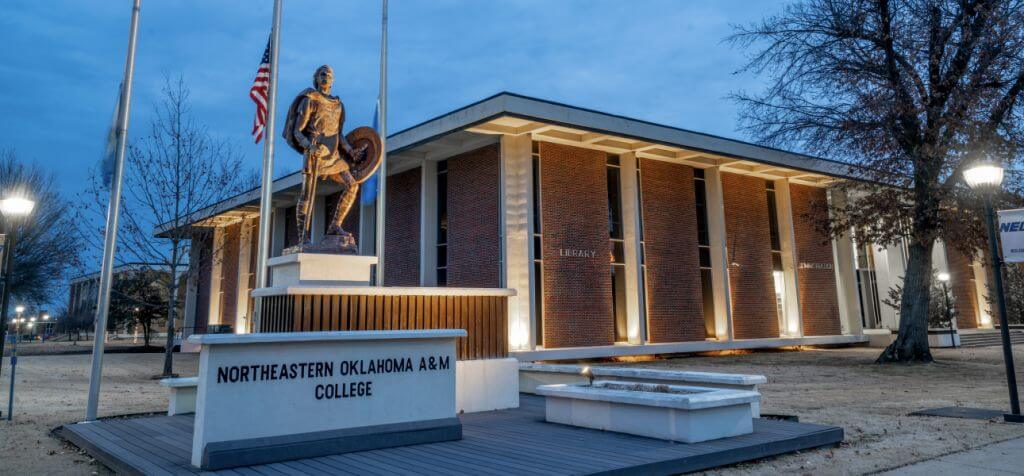 NEO is dedicated to providing opportunities that promote excellence in learning, service, and leadership in a global society. For over a century, NEO has been preparing students to be successful in life. NEO offers over fifty program options from five academic departments. These departments range from the Agriculture Department, with its long tradition of outstanding practical training, to the Communication and Fine Arts Department, which allows students to act, write, and perform, while preparing them for the future.
As a premier two-year college in Oklahoma and the surrounding four-state area, NEO understands the importance not only of providing education for our students, but also supporting them. Through the Center for Academic Success and Advising, students receive personalized assistance with their questions. NEO's Reach Higher program allows working adults to return and finish their degree. NEO offers courses at the NEO Grove Center at Grove, Okla., and online/hybrid for students at a distance.
To begin your NEO experience, contact the Student Recruitment Office at (918) 540-6291 or visit www.gogo.neo.edu.
"Once a Norseman, always a Norseman".
NORTHEAST TECH - AFTON CAMPUS

Northeast Tech first opened the doors of its Afton Campus in 1973. Since that time, the tech center has trained thousands of individuals for skills, trades, career enhancements and certifications. Today, Northeast Tech serves students across eight counties with its four campuses in Afton, Claremore, Kansas, and Pryor, annually training over 1,200 students in its full-time, daytime programs, and 20,000 additional students through its Business & Industry Services and Adult Education classes.
Northeast Tech Afton currently offers 15 full-time programs with free tuition to High School students and only $1,000 a semester for adult students. With offerings from STEM and Teacher Prep to Marine Service and Welding and everything in between, there is something for everyone's interest. Each of the full-time programs prepares students for a variety of career opportunities that exist within that specific career pathway.  A variety of short-term classes are also offered at Northeast Tech Afton in the evenings and on weekends.
For more information, visit www.netech.edu.
Mt. Olive Lutheran School